Canine Anatomy and Physiology for the Pet Care Professional | Home Study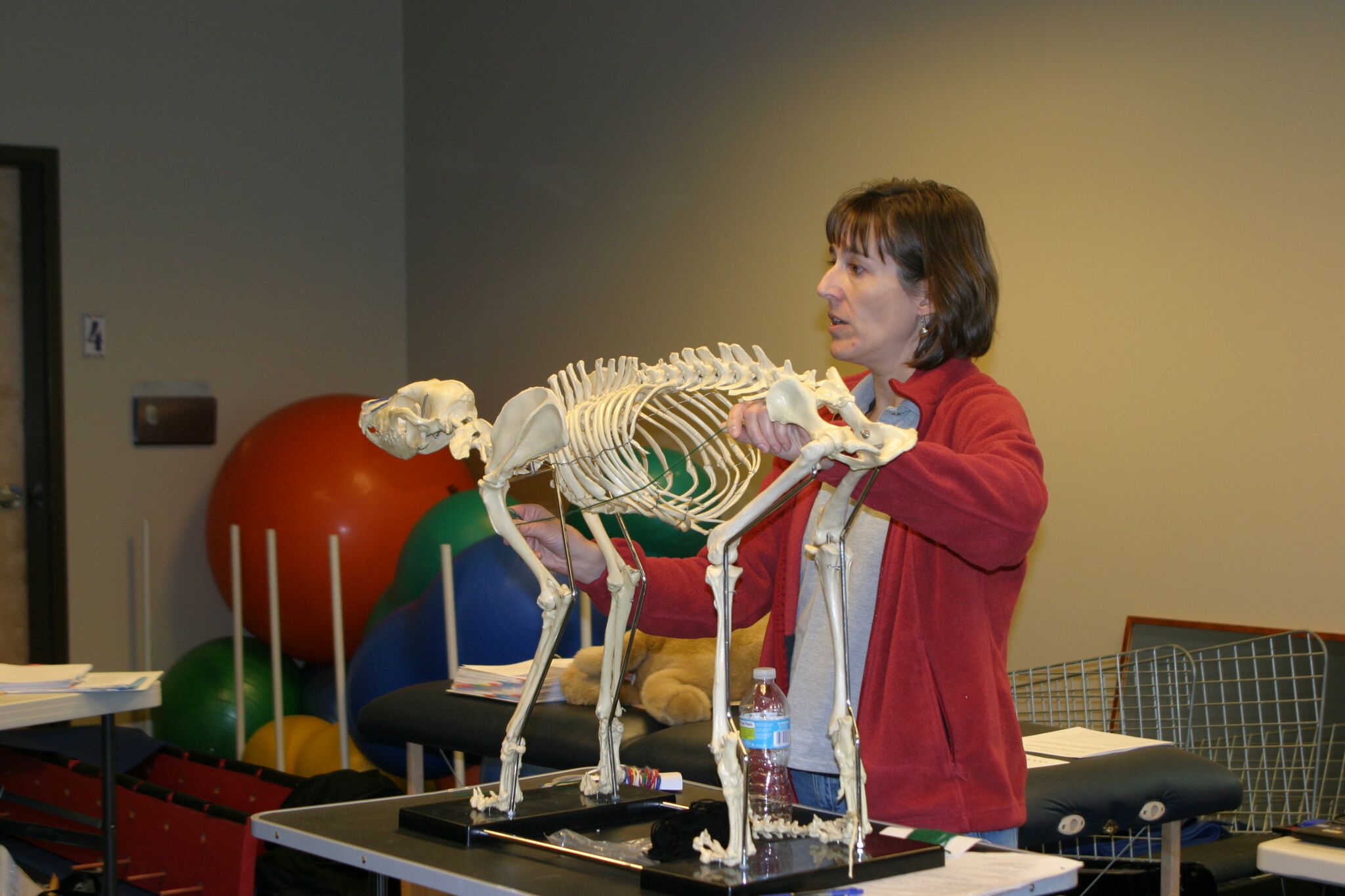 Canine Anatomy and Physiology for the Pet Care Professional | Home Study
30 CEs
This home study course is ideal for anyone with an interest in learning or reviewing canine anatomy, including canine massage therapists, veterinarians, vet and rehab professionals, groomers, trainers, animal rescue workers, and pet parents. Those taking this course will learn basic canine anatomy and physiology with special emphasis placed on the skeletal and muscular systems.
Required supplemental materials: Dog Anatomy: A Coloring Atlas by Robert Kainer and Thomas O. McCraken. Available on Amazon.com.
​​​​​​​* Upon registration, students will have 90 days to complete the course and submit the final exam.